Hello fellow beaconers! As I'm sure many of you know, we have brought back our artistic competition, Graphic of the Month, which has the community creating graphical art such as drawing, digital graphic design, painting, sketching, etc. We've had quite the raise in the number of participants, but we'd love to see even more next month! In case you missed it, the winner of last month was Butter, below is her winning graphic.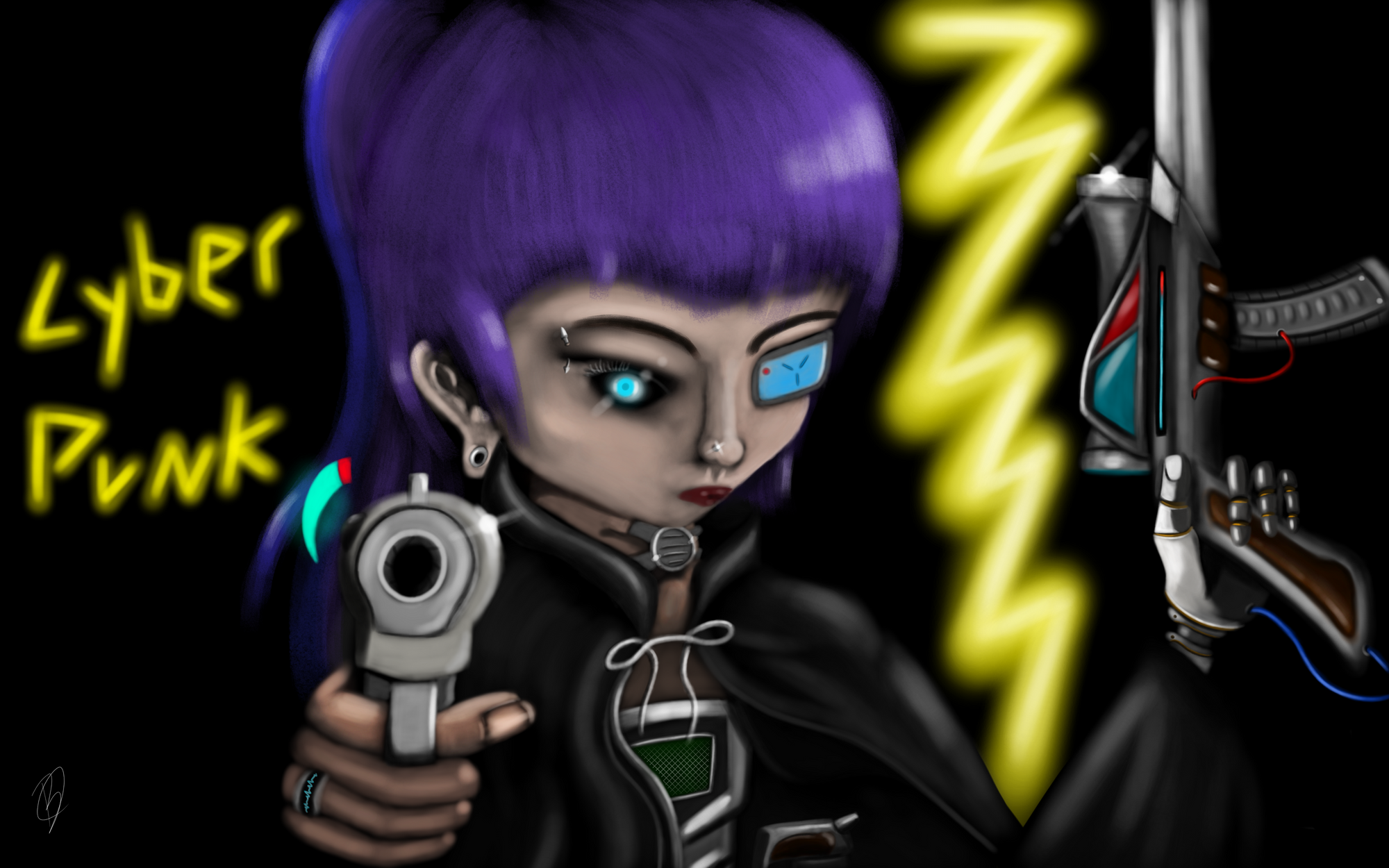 ---
We've also recorded the 2nd episode of the Learn with GeekBeacon series which features award winning public speaker, comedian, host, and commentator Flobo Boyce! It was great hearing about his experiences within his industry and learning about the many ways we can improve on our public speaking! If you've ever wanted to improve on your public speaking skills, are curious about some of the methods used, or just love to hear Novanta speak, be sure to keep an eye out for the release of the episode soon! For now, here is a small teaser!
Be sure to join our Discord for the latest and greatest from the GeekBeacon crew!