We hope you are doing well and staying safe! This is the beginning of our monthly recap newsletters where we will be providing you with insights and news about both internal and external changes and progress within GeekBeacon. Without further ado, let's jump into it!
---
Events & Content

After the success of the last GeekBeacon Festival we are so excited to introduce GeekBeacon Fall Festival 2022! If you attended the last GBF we had, you already have a good idea of what to expect, except this time we are focusing on different topics; Game Development, Self-Reliance, and Neurodiversity! The current projected date we have is towards the end of October or beginning of November. We are extremely excited to continue these conferences and we hope you are as well! Be sure to keep an eye out for more news regarding GeekBeacon Fall Festival as we get closer to the planned release timeframe!
If you'd like to become involved with GBF, head over to our get involved page!
---

Learn with GeekBeacon is an episodic video series where we have experts in a field teach us about said field. The purpose of the series is to give everybody a basic understanding of a selected field of study to help them understand and learn from it, maybe even develop a passion for it, while ensuring the information provided will never become outdated! We want to try and feature something that everybody will love, which is why we aren't limiting the field of study to anything specific.
Be sure to keep an eye out for each episode, since you never know if it will be something you're interested in or passionate about!
If you'd like to submit an application to be featured in an episode of Learn with GeekBeacon you can do so here.
---

GeekBeacon Broadcast is making a return, this time with a new formula. Instead of covering news with facts and information, we instead will be taking on a new approach where we discuss topics and give our own opinions and takes on them. We know we have been spotty about consistency with GeekBeacon Broadcast, but we really want to make sure we maintain it going forward. To help with this, we are no longer going to always be doing video.
Video podcasts, Vodcasts, aren't going away entirely though. If Nixie will be on the podcast, it will be made into a vodcast and put on her channel(s). So, what are you waiting for, go check out GeekBeacon Broadcast on Anchor or subscribe on your favorite podcasting platform!
---

Each weekend we have a game or movie night, alternating between the two. Each movie night we take a selection of movies and have the community vote on what we watch. It is always a blast and we'd love to have you join us! More information can be found on our Discord!
---

Every month we hold a community-wide art contest where members create a piece of art based on the theme of the month. This art piece isn't restricted to digital art, it can be a sketch, a painting, chalk art, etc. The winner is chosen by the community as well via a poll at the end of the month. You can view May's winning submission below, as well as all winners and submissions on our Deviant Art!
For more information, be sure to pay attention to the announcements channel on our Discord at the beginning of each month for the theme and rules!!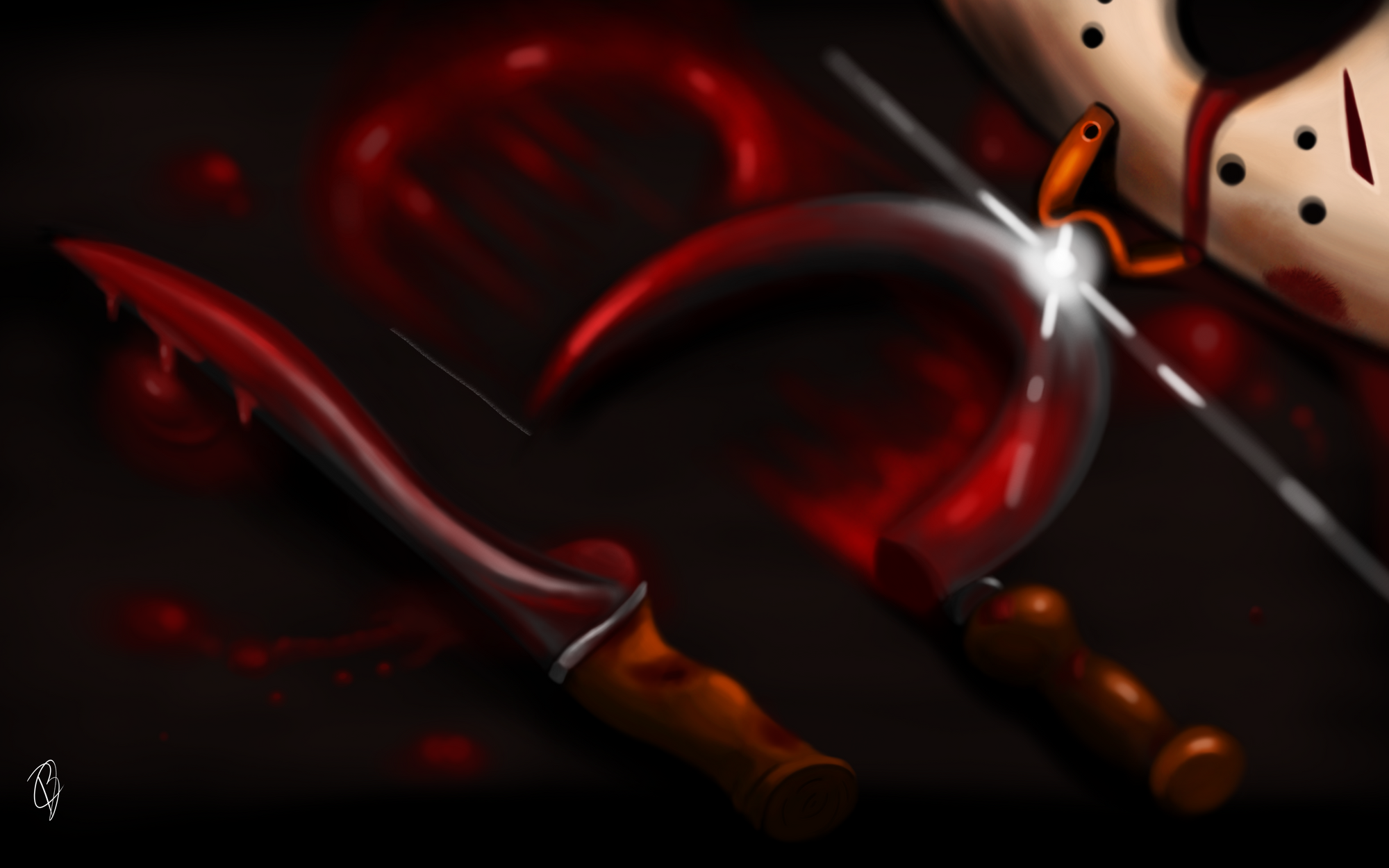 ---
Be sure to check out the GeekBeacon store!
---