For the week of 4/3/2022 - 4/10/2022
Monday, April 4th 2022:
---
GeeksAbroad Episode 2 + Das Keyboard Giveaway
We released our second episode of GeeksAbroad to the masses, you can watch it via YouTube at the link above. Episode 3 drops April 15th.
Das Keyboard is also giving away a free keyboard, to enter for a chance to win follow this Gleam link.
---
Tuesday, April 5th 2022:
---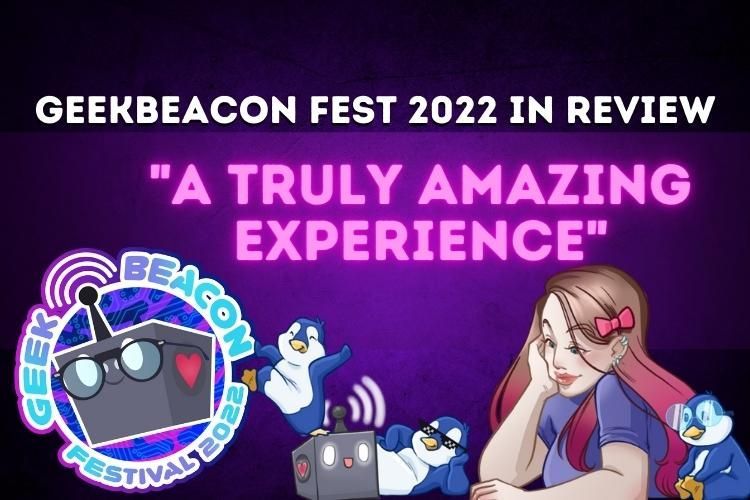 GeekBeacon Fest 2022 - Main Conference in Review
Read over the retrospective of GeekBeacon Fest 2022. Including links to to the full day one and day two streams. Read more on this bit of news here - Main Conference in Review
---
Saturday April 9th 2022:
---
Nixie Streams + GeekBeacon Game Night - Add to Calendar
Nixie Streams Linux Games on her NixieDoesLinux Channel. You can tune in here, or watch above!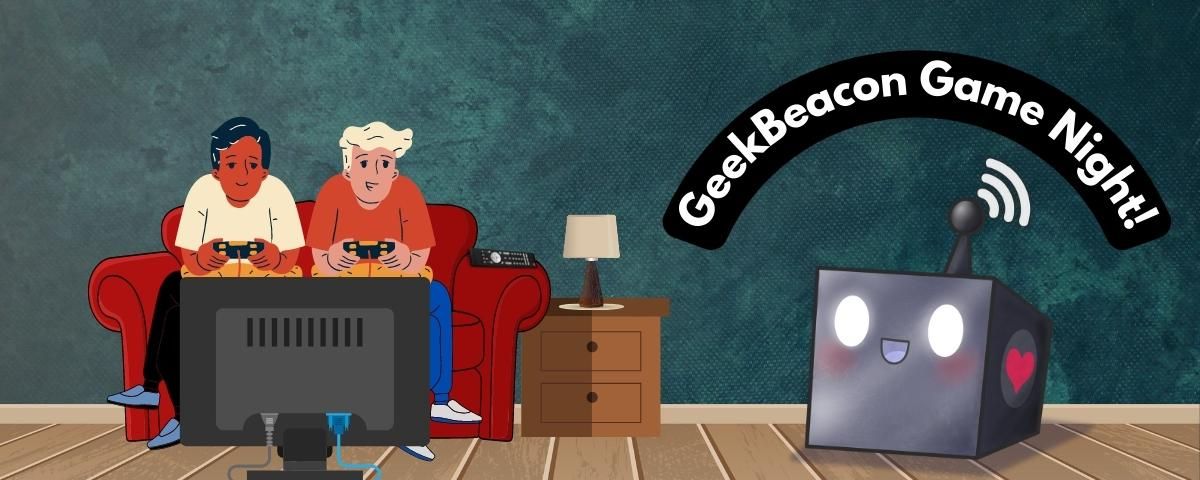 We will follow this stream with a GeekBeacon Game night. We'll be playing Jackbox and possibly other games, so if interested in playing with us, jump into our Discord server here.
---
Next Week - Thursday April 14th 2022:
---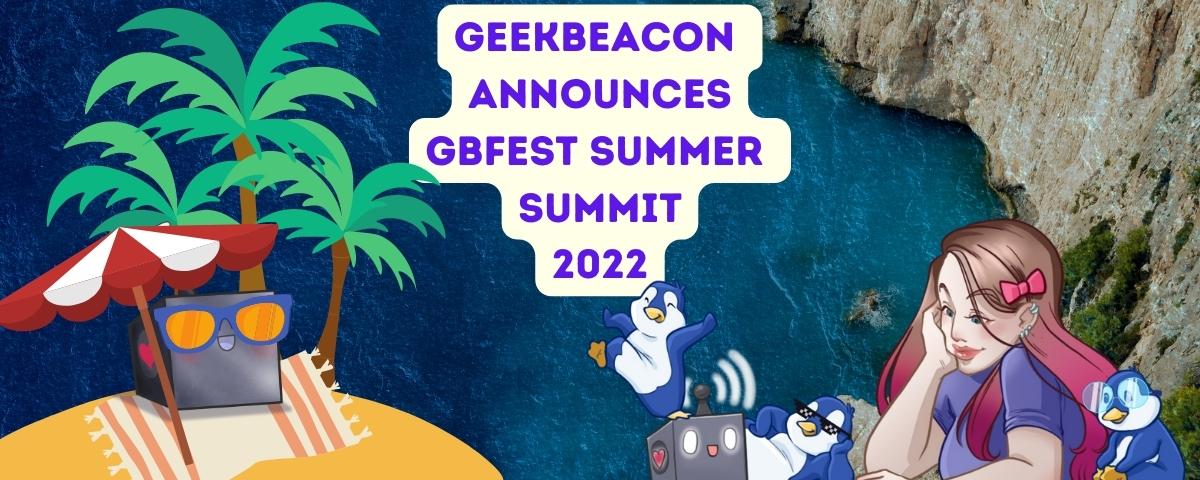 Open Source Festival Brainstorming Event - For our next GeekBeacon Fest - Add to Calendar
Brainstorming for our next GeekBeacon Fest has begun; A one day event taking place sometime this summer. Join our Discord here to give us your ideas and opinions on what our next GBFest should be.
---
That's it for this week in GeekBeacon! Stay up to date on upcoming events via our Calendar.